Herzlich Willkommen im Wiki 
des
Schreibzentrums / Writing Center
Wir bieten Ihnen hier Inhalte rund um das wissenschaftliche Schreiben und Arbeiten im Studium.
Gerne nehmen wir Ihre Rückmeldungen und Kommentare entgegen: Entweder direkt auf den Seiten oder per E-Mail an schreibzentrum@leuphana.de
Um gut auf dieser Seite navigieren zu können, beantworten Sie sich selbst bitte folgende Frage:
Warum sind Sie hier auf dieser Seite?
Welcome to the wiki of the
Schreibzentrum / Writing Center!
We offer you here content and material on scientific writing and working.
We are happy to receive your feedback and comments: either directly on the pages or by e-mail to schreibzentrum@leuphana.de.
For proper navigation on this page, please answer yourself the following question:
Why are you here on this page?
… weil Sie sich über den Schreibprozess informieren möchten oder Schwierigkeiten mit der Prozessgestaltung haben
Perspektive: von der Person der/des Schreibenden aus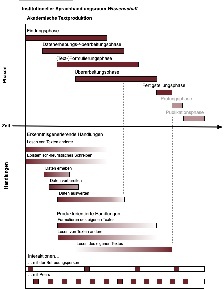 … because you want to receive information on the writing process or you have difficulties with the process organization
… weil Sie konkrete Fragen zu einem Text / einem Schreibprojekt haben
Perspektive: vom Text aus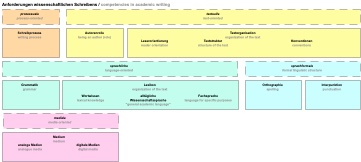 ... because you search for guidebooks in academic writing